Adventurous Design
For the Mission Driven
DesignEgg was a charitable initiative of Wickstrom Design and a sponsored project of Fractured Atlas, a nonprofit arts service organization. Through the generosity of individual donors and a matching pledge from its founders, Andy and Jess Wickstrom, DesignEgg spent two years (2014-16) traveling the nation and delivering over $40,000 worth of in-kind creative services to 29 nonprofit organizations, artists, and entrepreneurs. Award recipients benefited from design, photography, videos, and websites that enhanced their marketing efforts and freed-up resources for their core programs and services.
In October 2016, the DesignEgg project concluded—but the spirit lives on! Silver Egg Studios is a mobile design and photography firm that specializes in marketing materials for artists, nonprofits, and socially-conscious businesses. By offering services on a sliding scale, Silver Egg makes good design accessible to mission-driven clients of all sizes.
Sincere thanks to everyone who supported DesignEgg. The results were incredible—view portfolio here.
Nonprofits
Artists
Entrepreneurs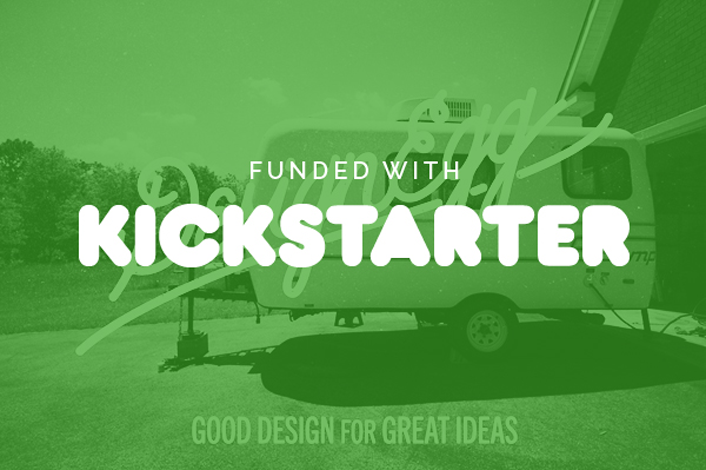 HOW DID IT WORK?
Award recipients applied online and were selected by an outside committee based on the excellence of their organization, the extent to which their work helps others, and financial need. Successful applicants received creative services at no charge—designers were compensated by a community-funded model, which relied on pledges from a Kickstarter campaign, individuals donations, corporate contributions, and matching funds from Wickstrom Design.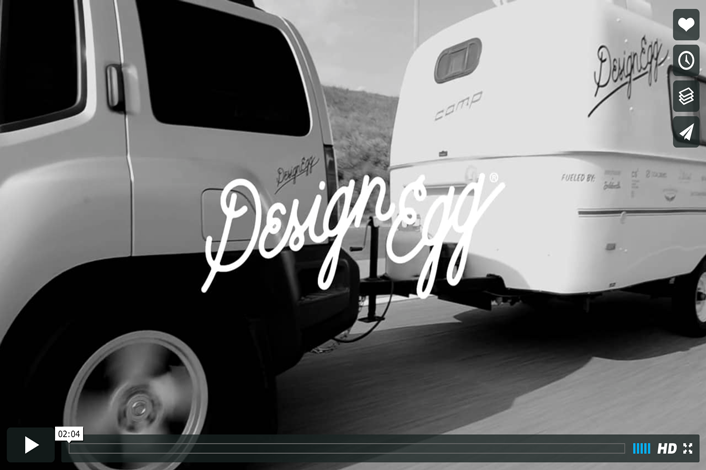 FREE-RANGE DESIGN
Andy and Jess are both designers and adventure seekers who've long dreamed of traveling the country and working from a mobile office. But that's not the only reason they decided to take DesignEgg on the road. They wanted to meet the people they worked with, visit inspiring institutions, and introduce new audiences to their community-funded design model. Watch a short video that captures the spirit of their first year on the road.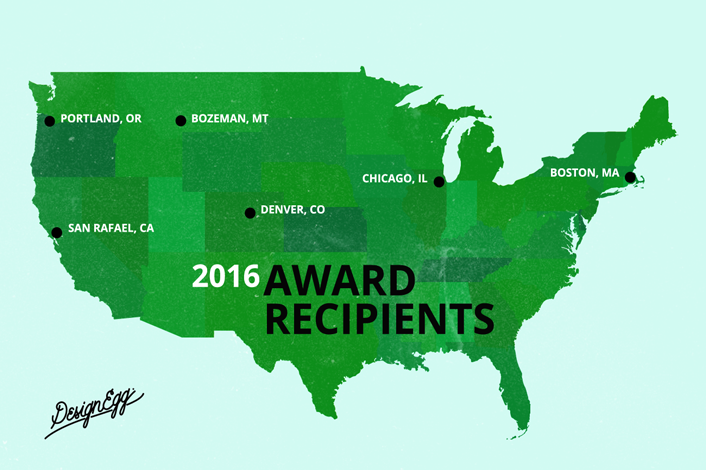 2016 RECIPIENTS ANNOUNCED!
In 2016, DesignEgg focused our work on small and mid-size non-profits. Organizations from across the country applied and we are able to offer awards to six of them. Our committee evaluated each applicant based on overall excellence, community reach, financial need, and potential impact of a DesignEgg award. Although these organizations operate with small budgets, their work benefits more than 250,000 people annually. Learn more.
Andy and Jess Wickstrom
The Designers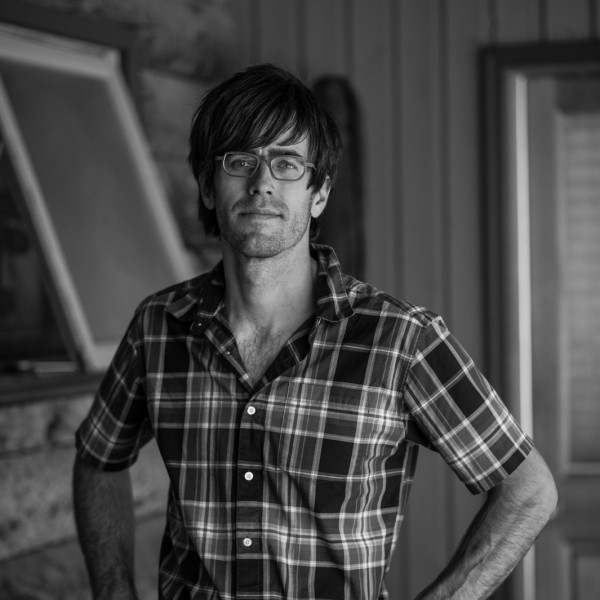 Andy Wickstrom
Co-Founder
Andy Wickstrom is a multimedia designer specializing in print design, lettering, and photography. He received a BA in Studio Art from St. Olaf College in Northfield, MN in 2002. He began his professional practice working as a studio assistant and painter for muralist Christiaan Pretorius. In 2005, he became enamored with the coffee industry and went to work for Intelligentsia, a Chicago-based specialty coffee roaster where he served as Senior Designer until 2014. Andy's personal photography work can also be found at wickstromphoto.com.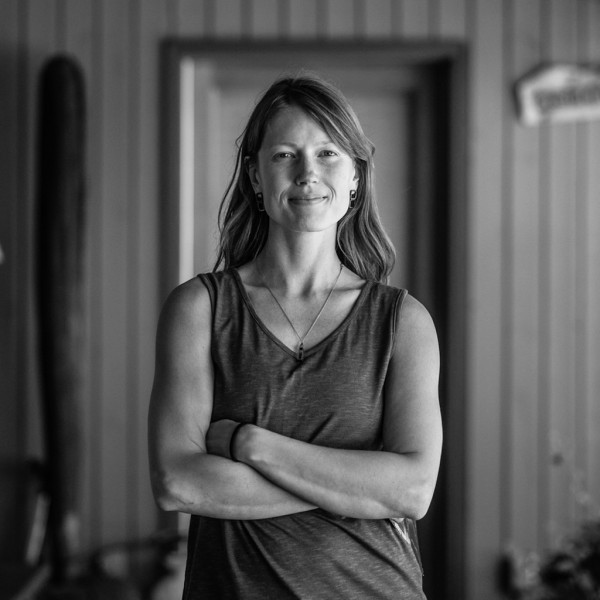 Jess Mott Wickstrom
Co-Founder
Jess Mott Wickstrom is a designer, curator, and arts administrator. She received a BA in Interdisciplinary Arts from St. Olaf College and a Master of Liberal Arts from the University of Chicago. Jess began her career working on public art projects as assistant to curator Mary Jane Jacob. Prior to joining Lillstreet Art Center as Gallery Director from 2011-2014, she worked as a program coordinator for the Chicago Department of Cultural Affairs where she assisted in the production of theater and performance art events at the Chicago Cultural Center and in Millennium Park.
Wickstrom Design founders and principal artists Andy and Jess Wickstrom have been working independently and collaboratively on a range of projects for artists, arts organizations, universities, small businesses, and record labels since 2003. Formerly based in Chicago, they are currently traveling the nation with their new initiative, DesignEgg. Some of their clients include: Bosch USA, The School of the Art Institute of Chicago, DePaul University, The Ravi Shankar Foundation/East Meets West Music, Chicago International Puppet Theater Festival, and CAMP USA. View their portfolio at WickstromDesign.com.
Wickstrom Design is a proud member of AIGA, the professional association for design.
Selections from the Portfolio
Our Work