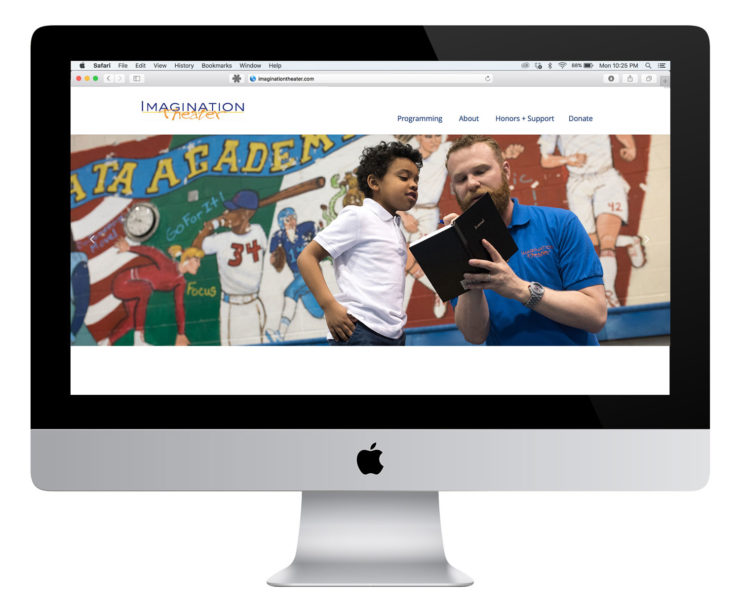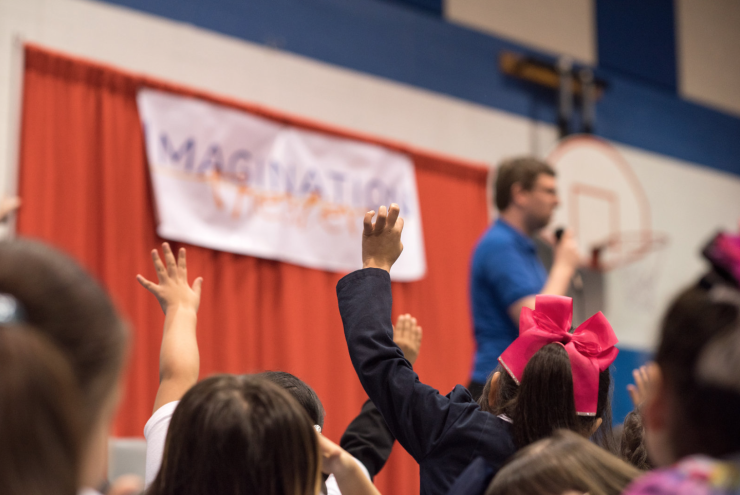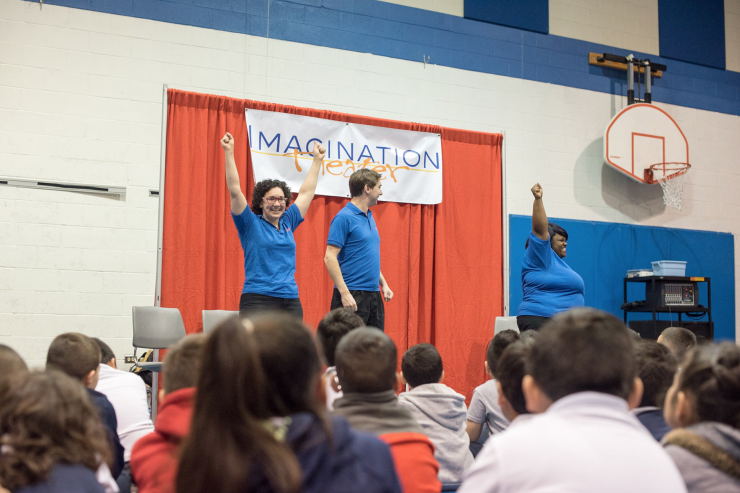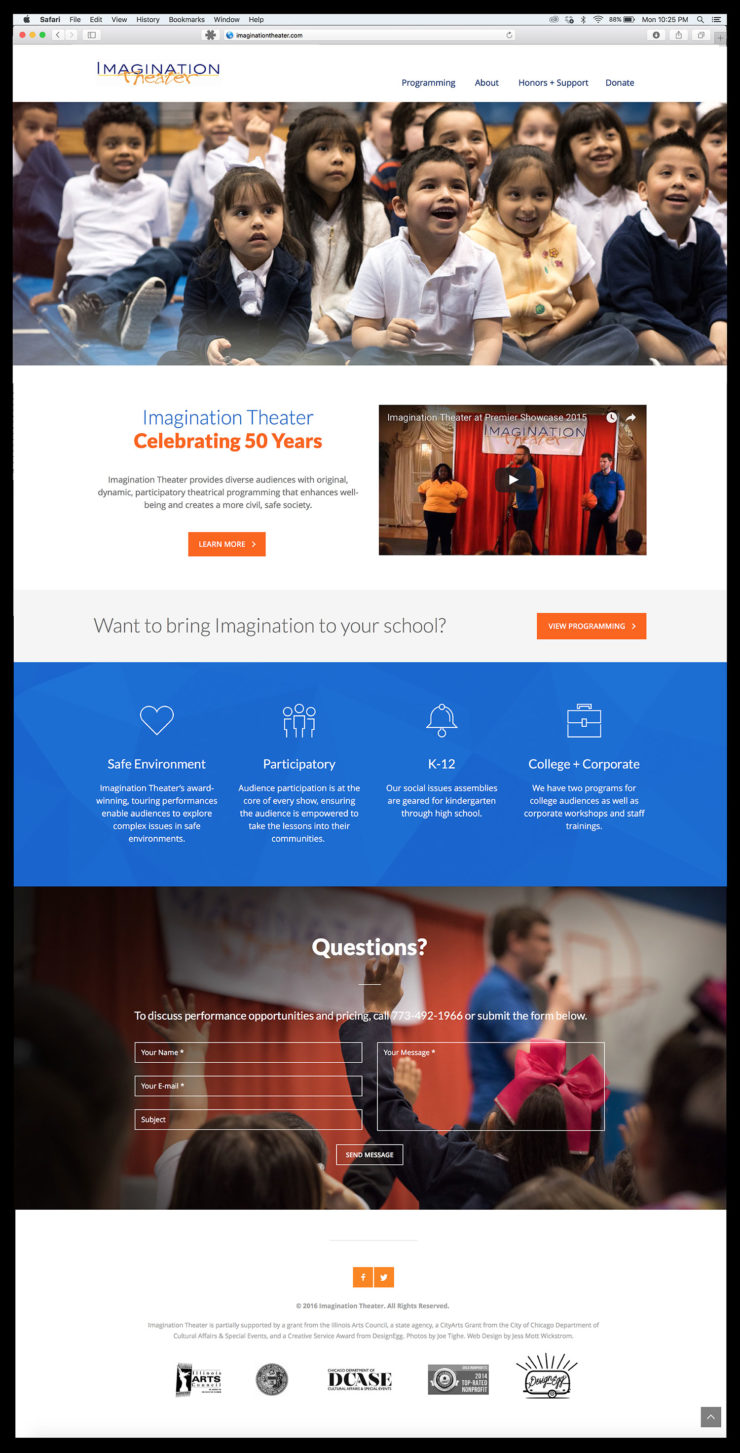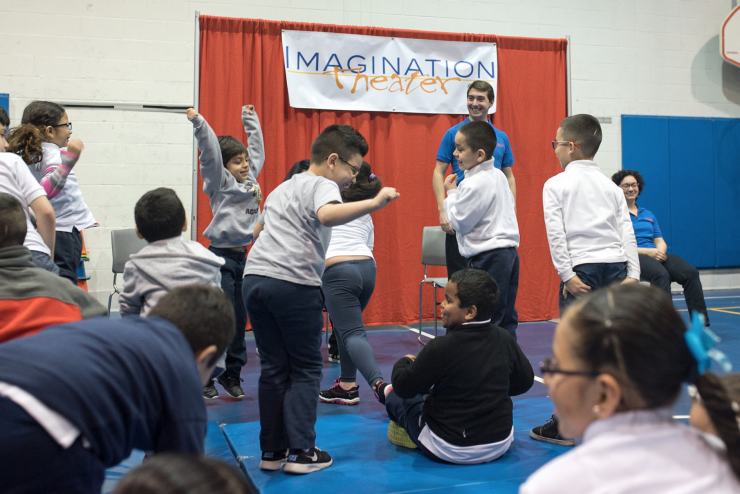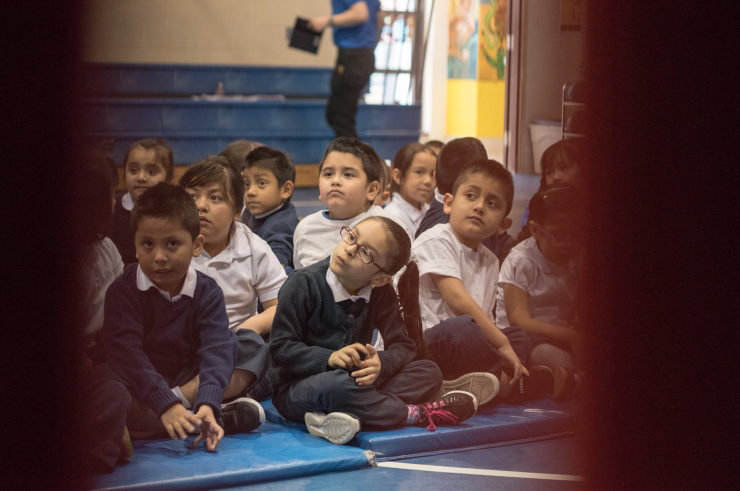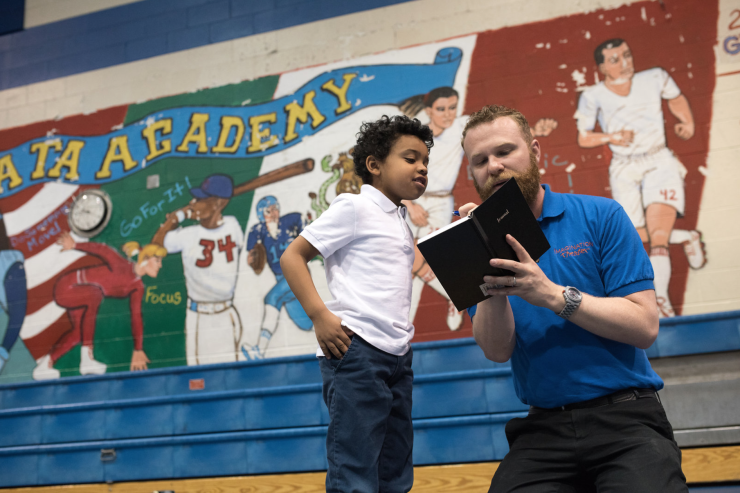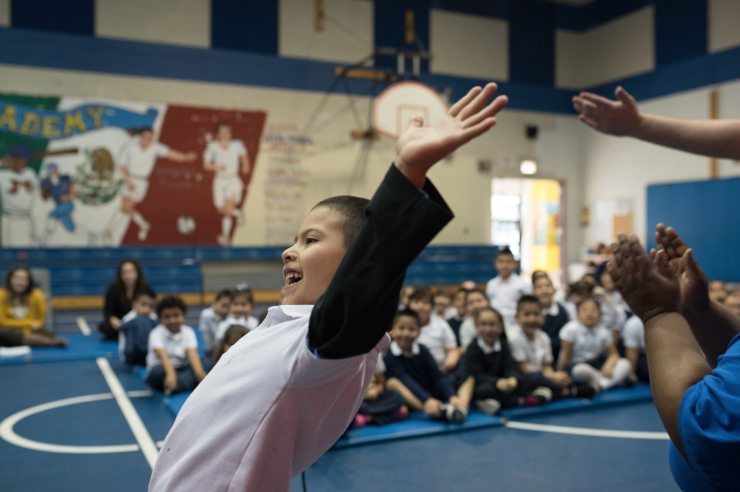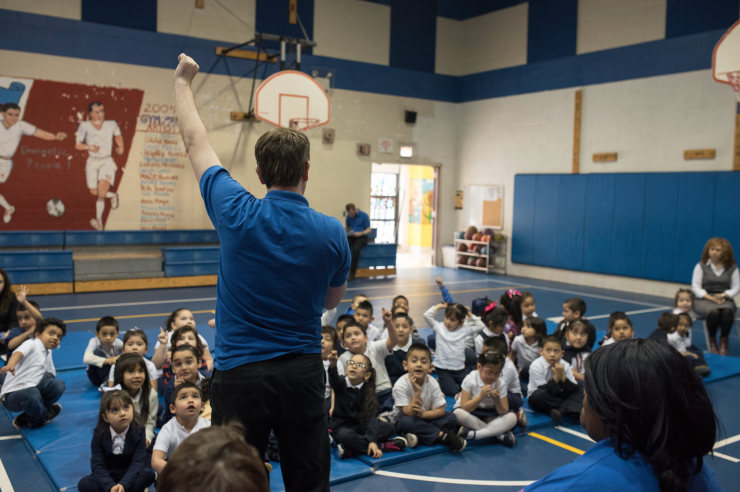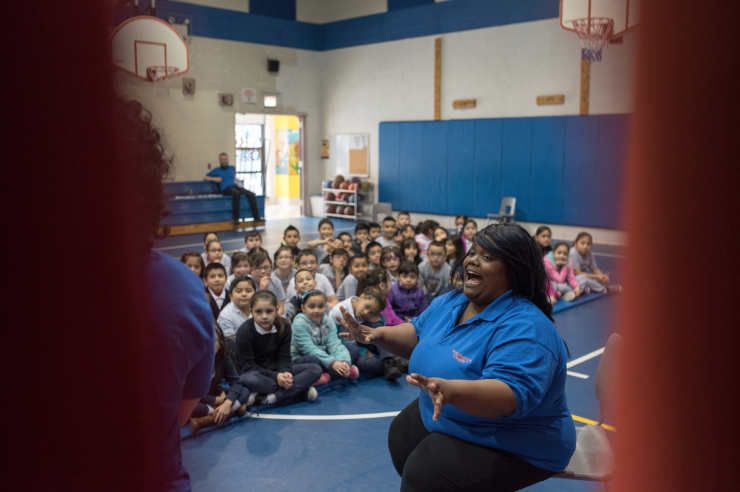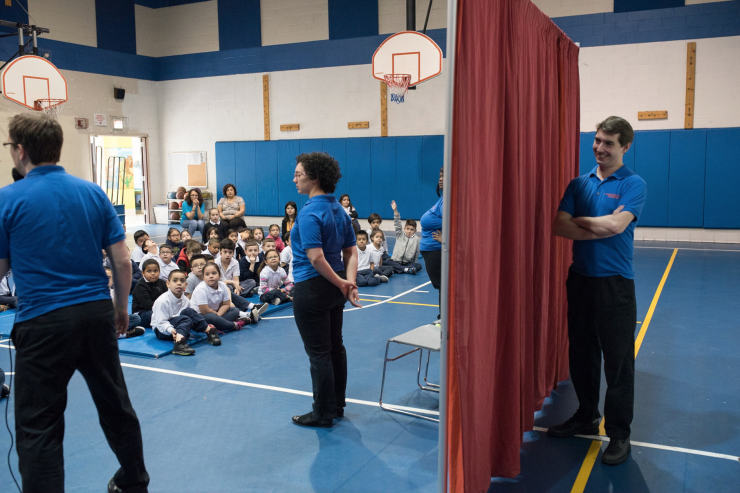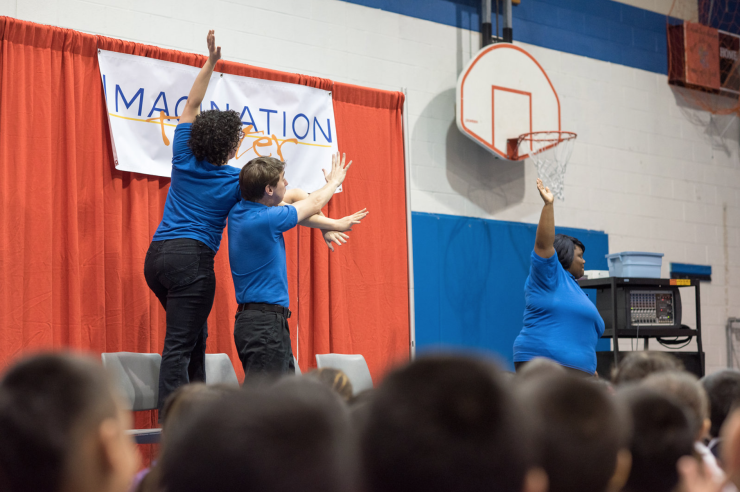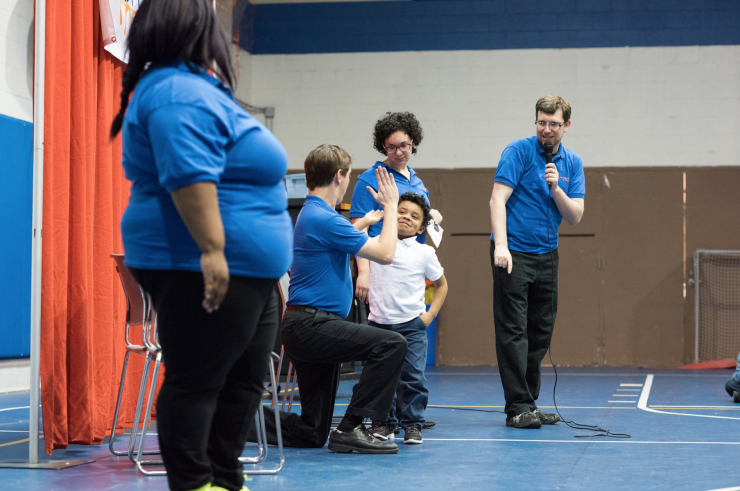 Imagination Theater
Chicago, IL—Since 1966, Imagination Theater has been providing audiences with original, dynamic, participatory theatrical programming that enhances well-being and creates a more civil, safe society. With audience participation at the core of every performance, students are given the opportunity to re-create scenes they live, with the chance to problem-solve and communicate with their peers in a safe setting. Their programs explore topics such as bully prevention, sexual abuse, healthy choices, HIV/AIDS awareness, and more. Each year, the organization reaches over 40,000 students, with many coming from at-risk or low-income households.
Learn more at imaginationtheater.org.
---

Creative Service Award Details:
The Cause: Arts and Culture; Health and Wellness; Education
The Project: Develop a new WordPress website that can host information about IT's programs and be easily edited/updated by staff. Photograph one live event (with Creative Partner Joe Tighe) and incorporate images into the new site.
The Award: $3,000 in website design services; $1,000 in photography services.