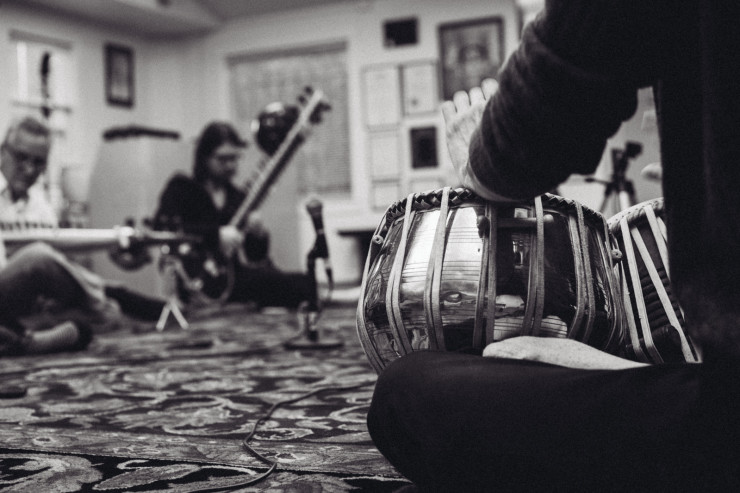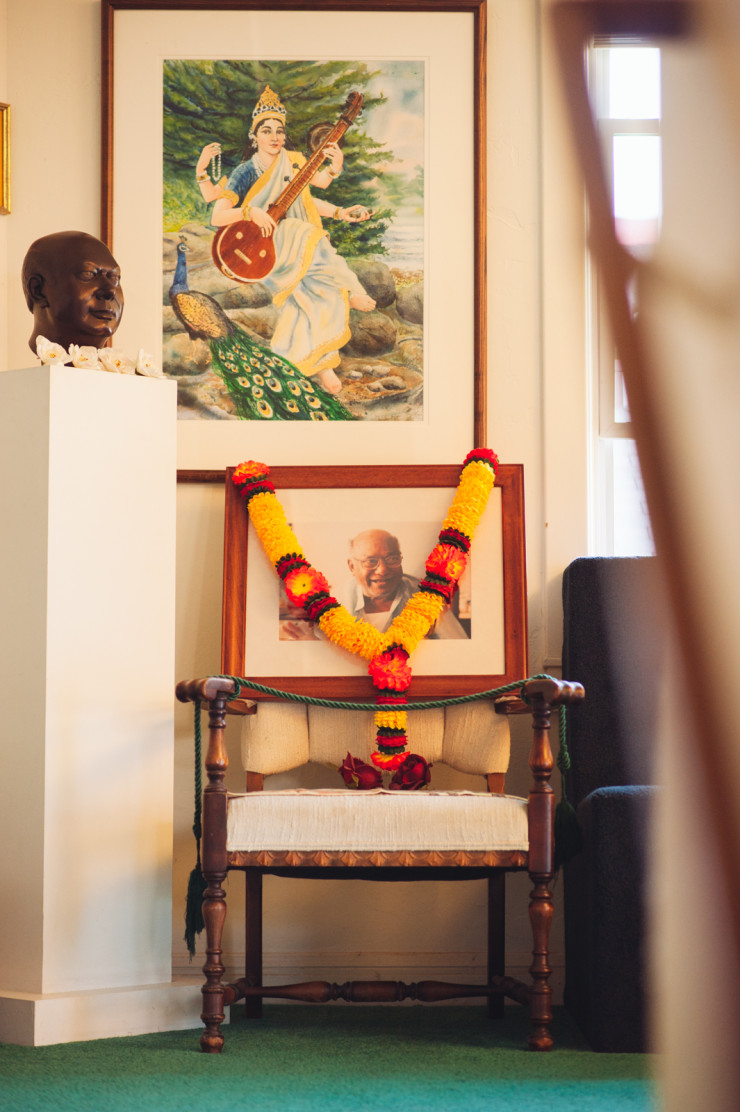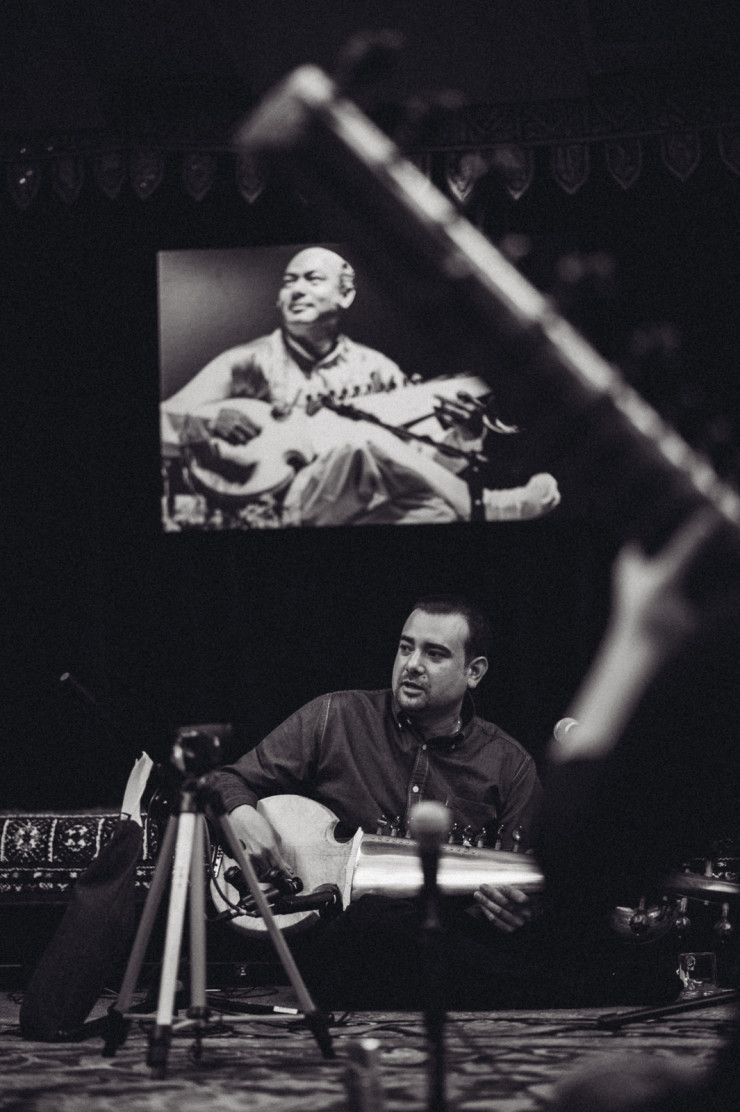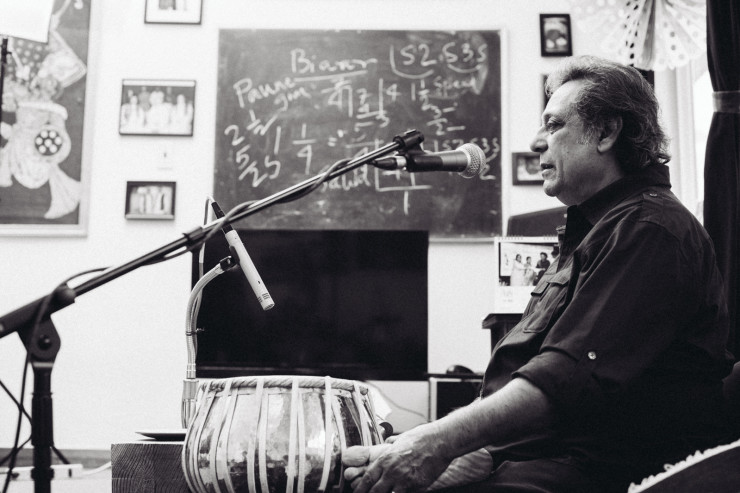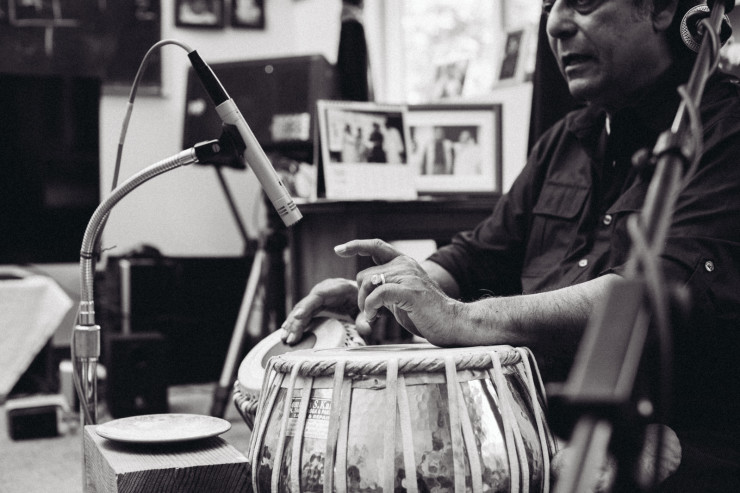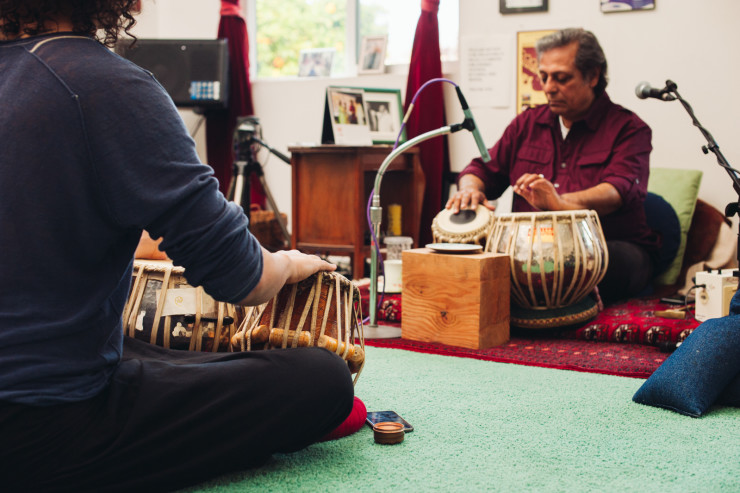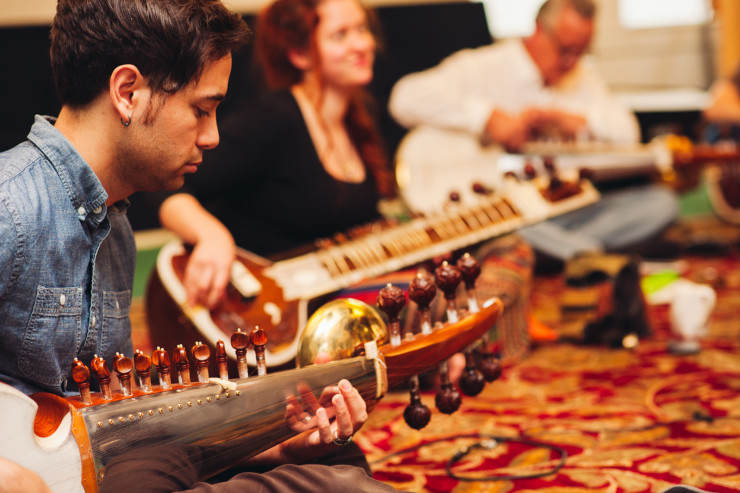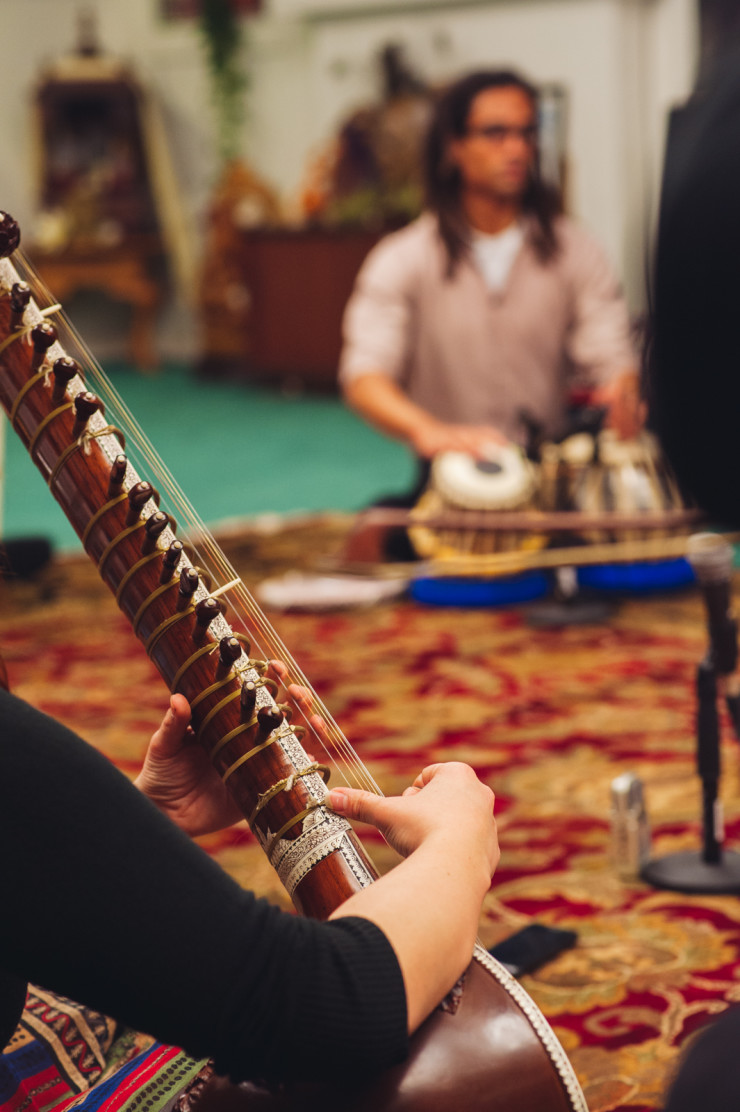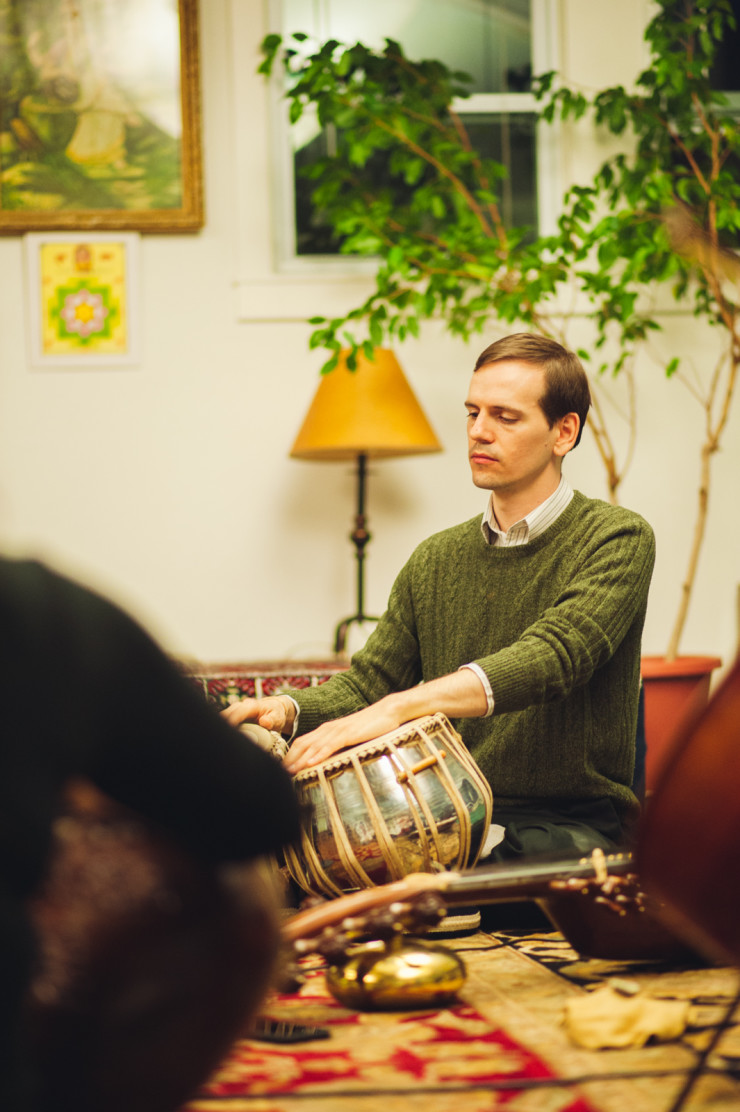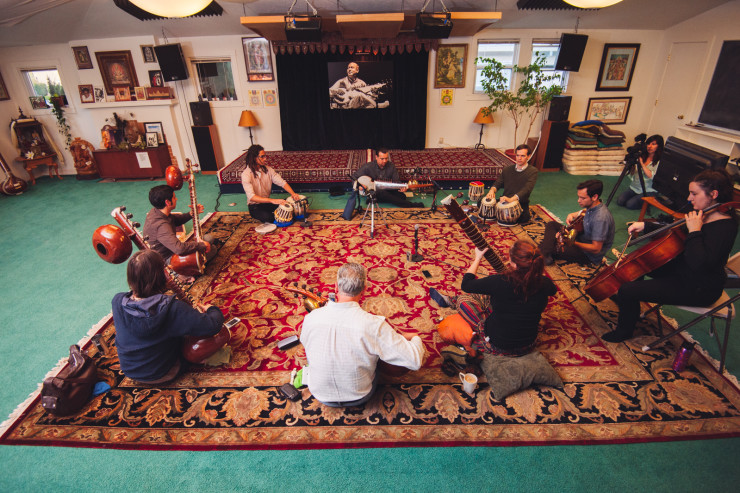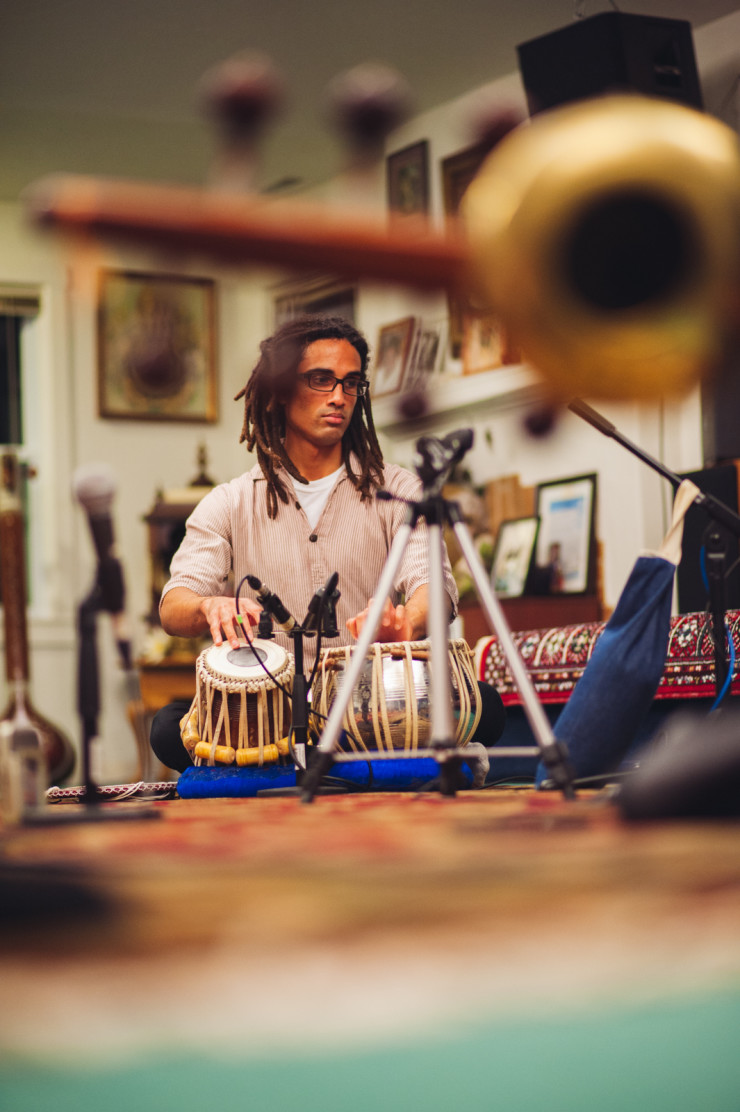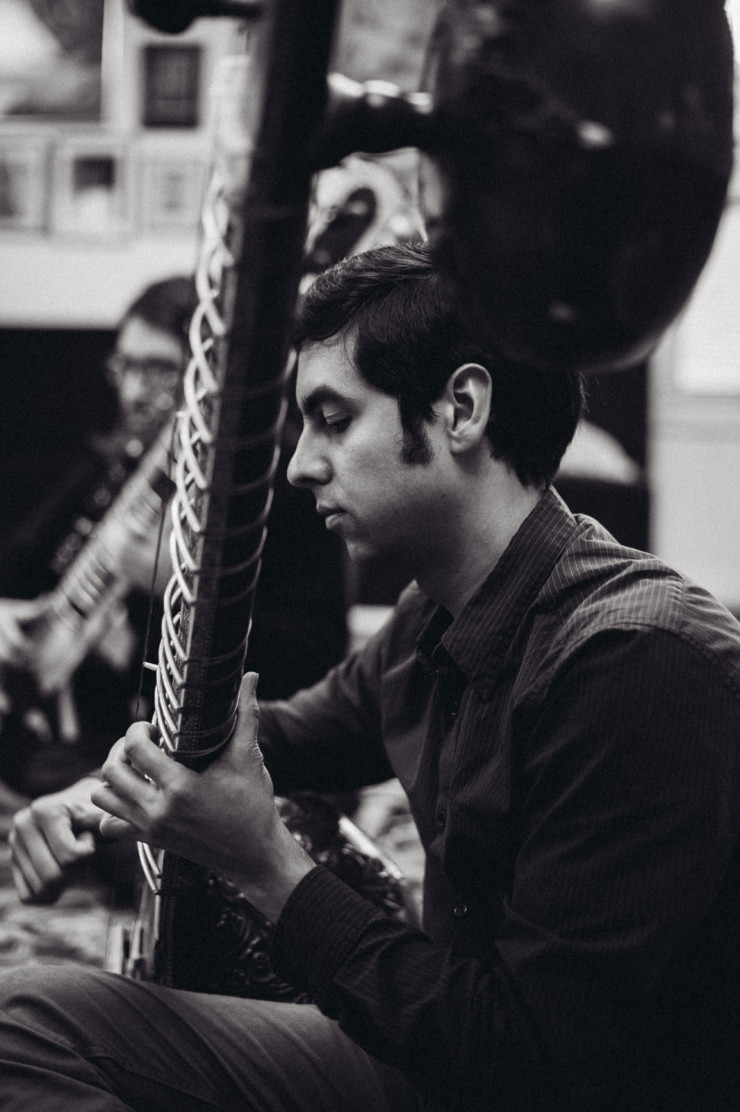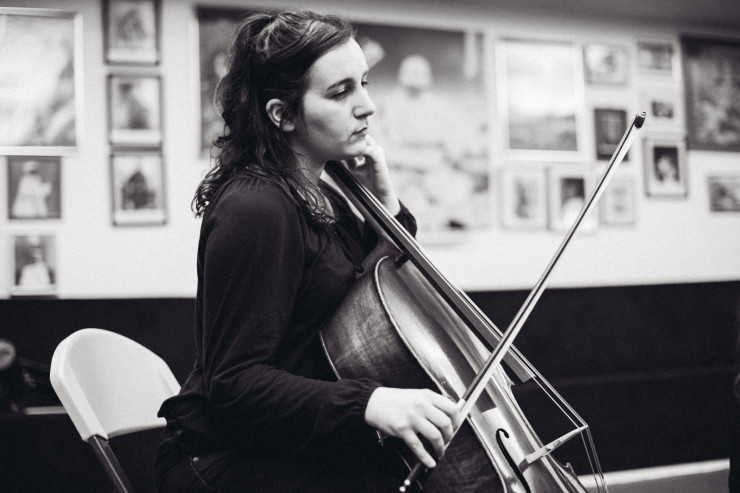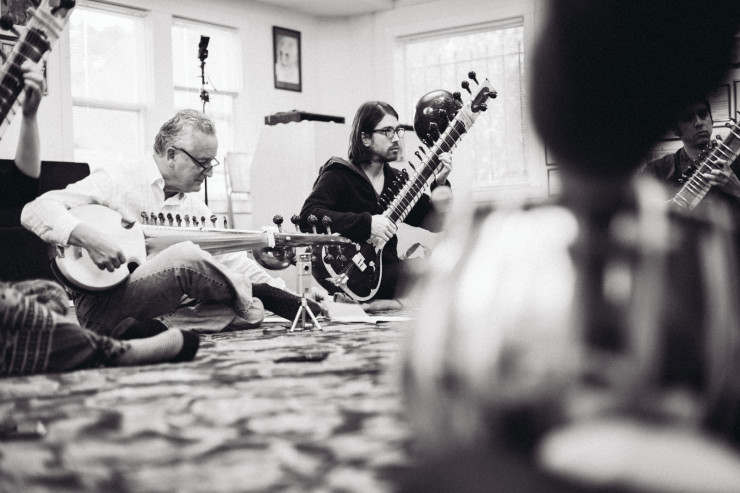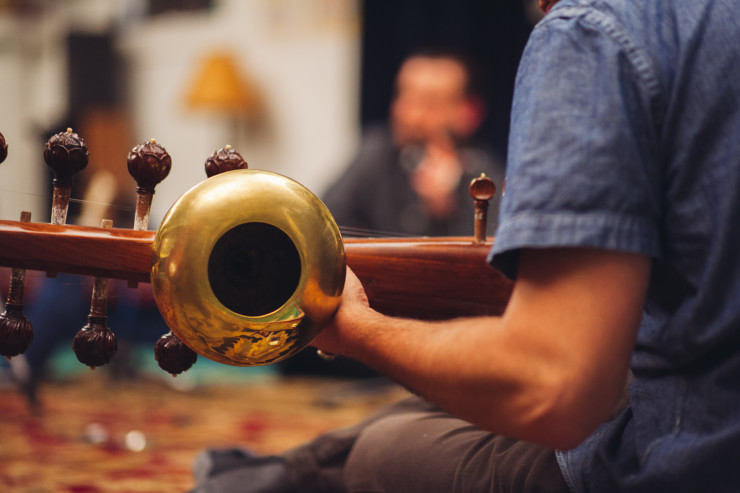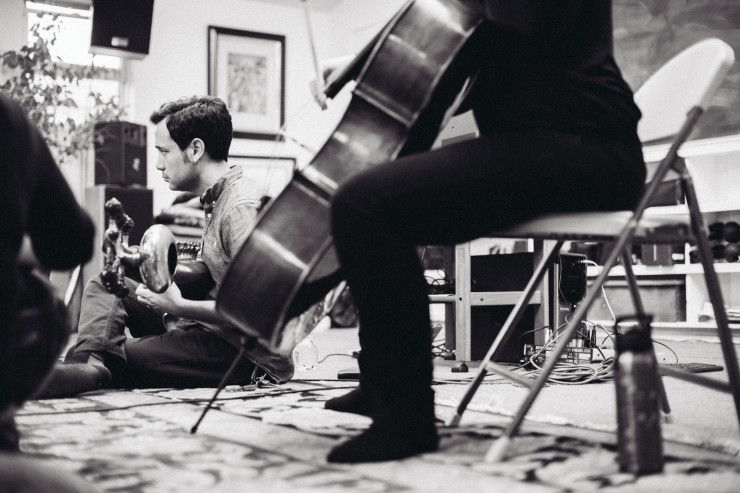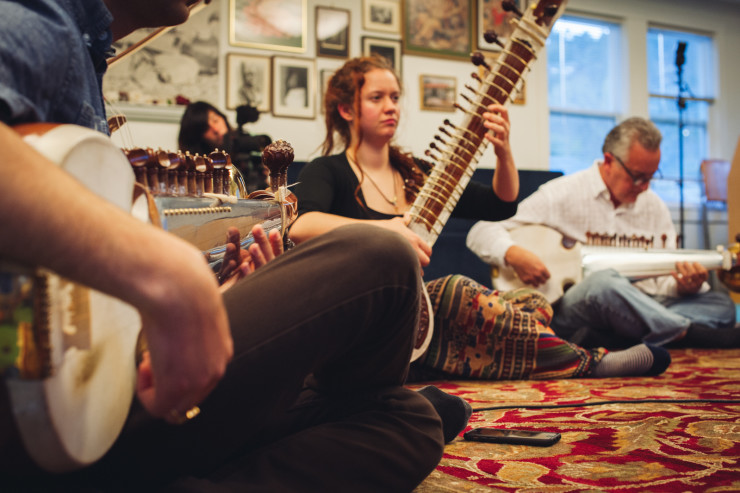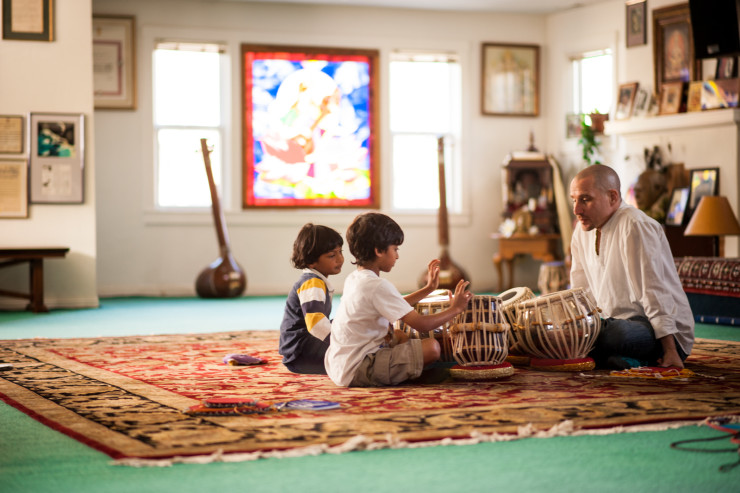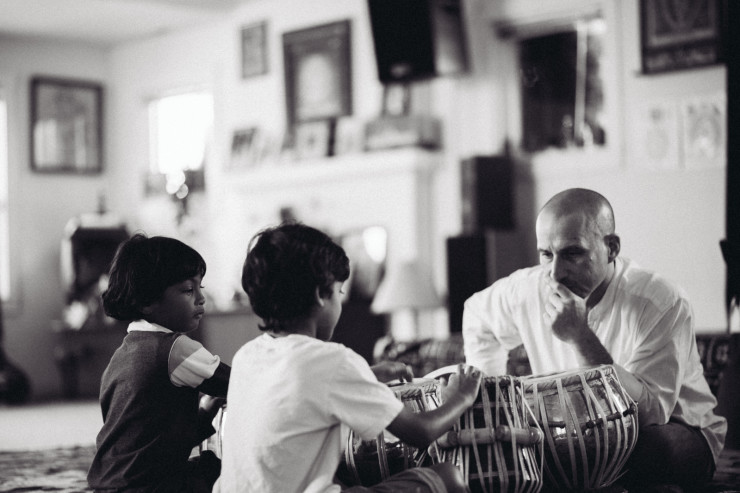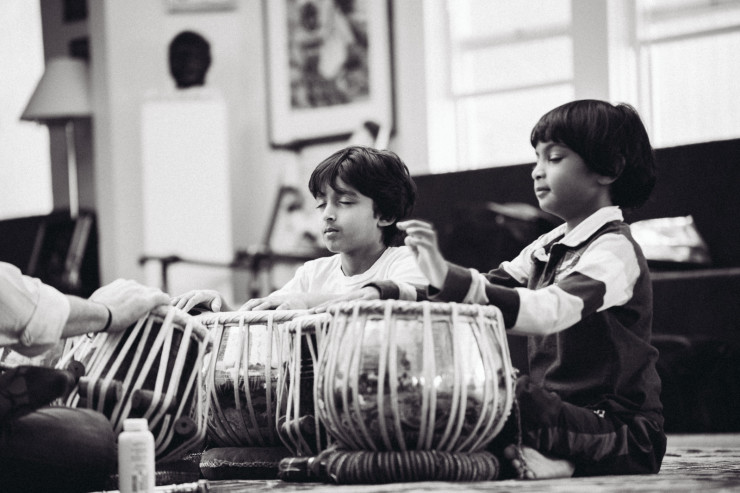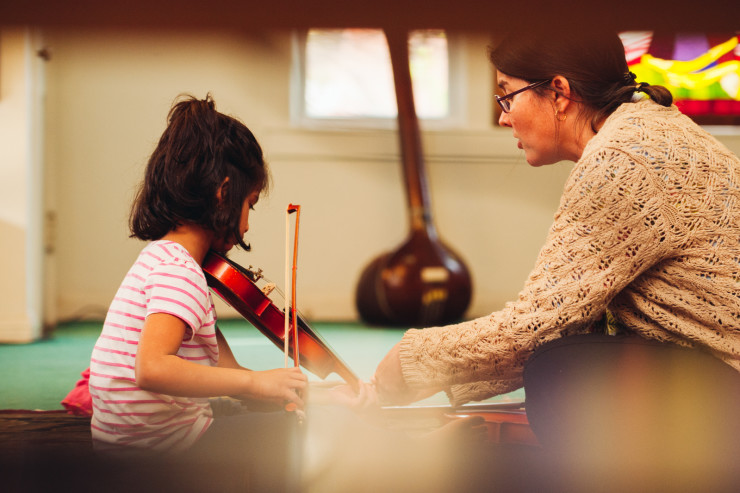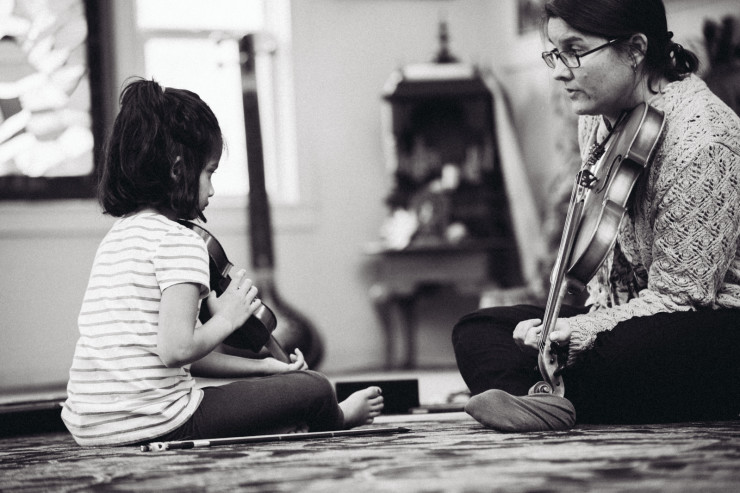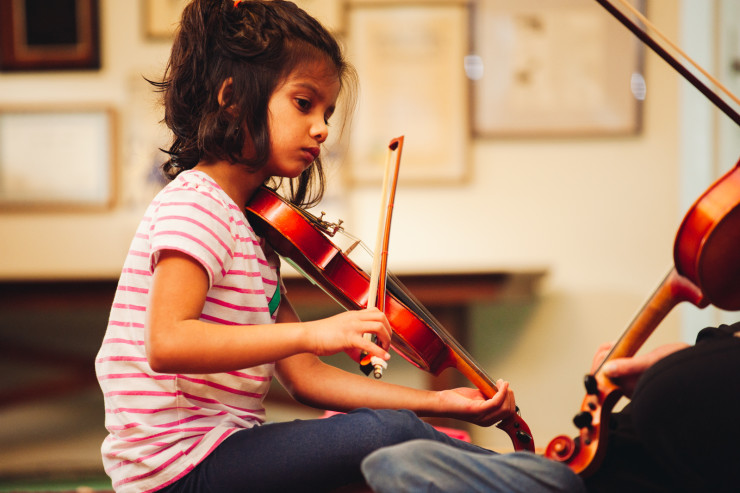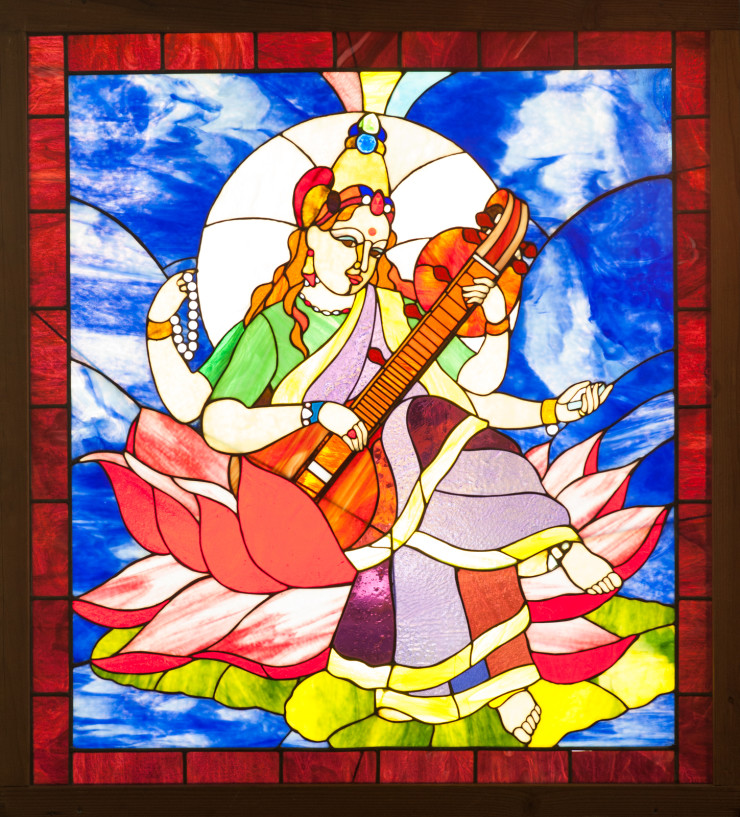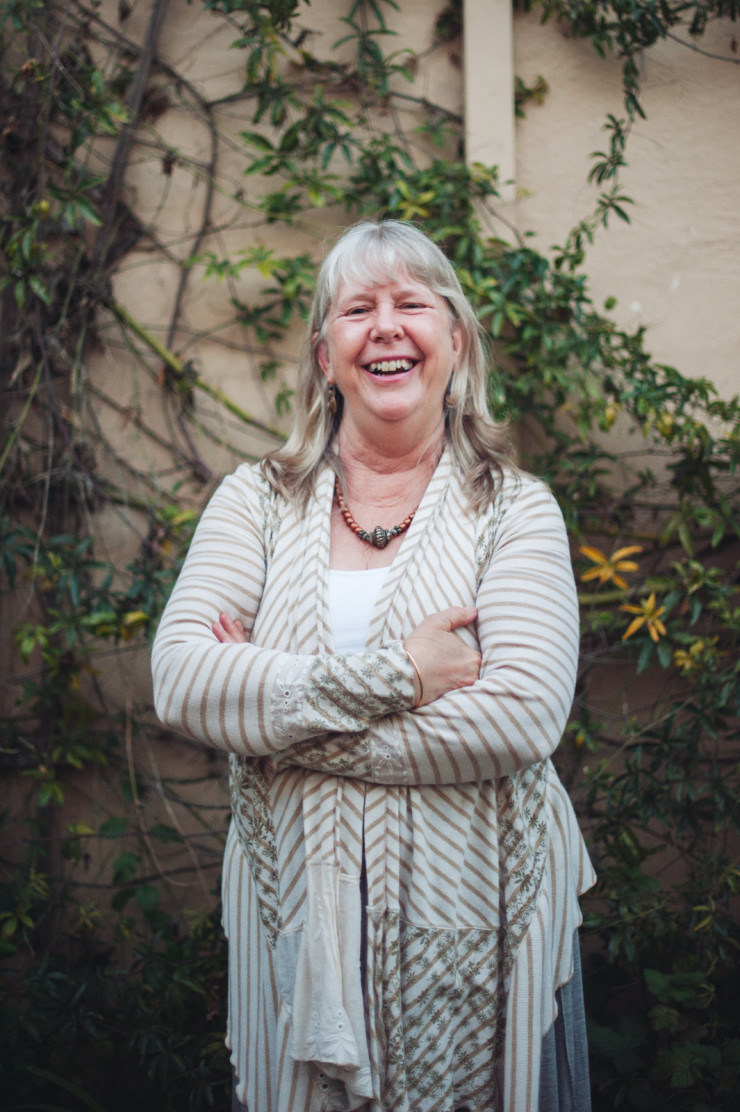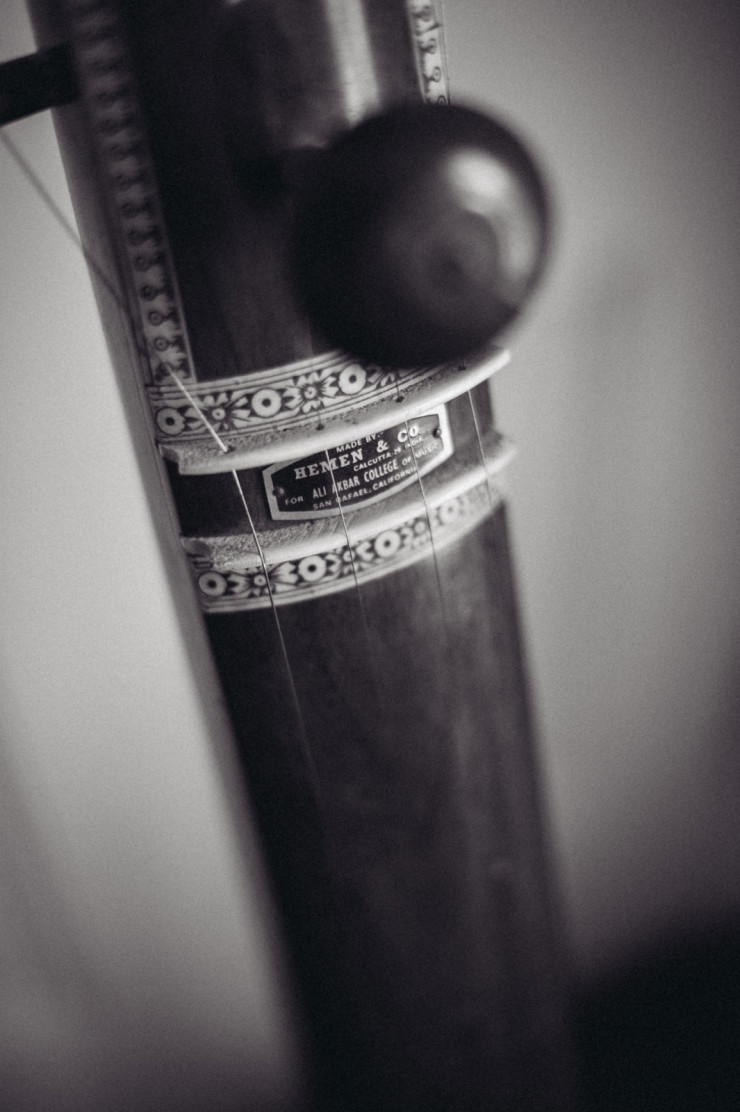 Ali Akbar College of Music
San Rafael, CA—Founded in 1967 by the legendary Maestro Ali Akbar Khan, the Ali Akbar College of Music's mission is to teach, perform, and preserve the classical music of North India and to offer this great musical legacy to all who wish to learn. The non-profit college specializes in teaching sarode, sitar, and tabla, and all students are encouraged to study vocal music. Students learn the necessary musical skills, knowledge, and understanding to contribute significantly to their musical life. The school's international student body ranges from beginner to accomplished professional and scholarships are available to those that require financial assistance.
Learn more at aacm.org
---

Creative Service Award Details:
The Cause: Arts and Culture; Education
The Project: Tell the story of Ali Akbar College—its programs, campus, students, and teachers—through images shot on location in San Rafael. Images will be used generate interest on social media, on their website, and in printed materials.
The Award: $1,500 in photography services.